Queen's Law is on the air!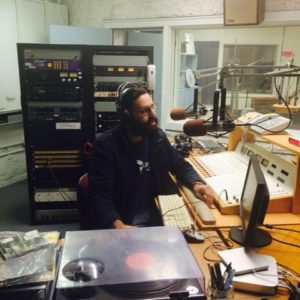 Blasts from our Pro Bono past — archives from past semesters of the show can be found here. October 16, 2014 – Sports (Not the Huey Lewis Album) Why are so many professional athletes embroiled in criminal proceedings?  The answer will surprise you (there is no answer). October 9, 2014 – The Fappening The PBR crew discusses the legal limits of our society's ever eroding sense of personal privacy.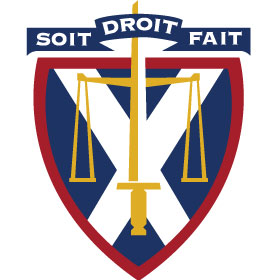 Pro Bono Radio is produced by students at the Queen's University Faculty of Law. Established in 1957, Queen's Faculty of Law has long been the school of choice for law students in Canada, thanks to its preeminent reputation for both academic excellence and community spirit. Located in the Law Building, this setting encourages our students' engagement with intellectual, social and experiential learning opportunities fundamental to building legal, interpersonal and leadership skills. Queen's Faculty of Law offers a full range of law degrees, from the three-year Juris Doctor (JD) professional degree in law to distinguished graduate Master of Laws (LLM) and Read More ...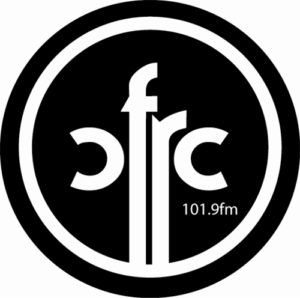 CFRC 101.9FM is Kingston's only campus & community radio station! It is a not-for-profit, student and community volunteer-powered media outlet that fills the gap left by the mainstream. The station offers diverse music and spoken word programming 24/7: over the air at 101.9FM in the Kingston area and worldwide on-line at cfrc.ca, through its many podcasts on Spotify and iTunes, and various apps like Radio Player Canada and Tune In. Broadcasting since 1922, CFRC has proudly served the Queen's and Kingston communities and remains the longest-running campus-based broadcaster in the world.