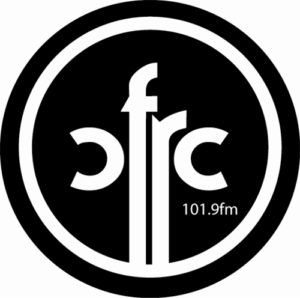 CFRC 101.9FM is Kingston's only campus & community radio station! It is a not-for-profit, volunteer-powered media outlet that fills the gap left by the mainstream.
The station offers diverse music and spoken word programming 24/7: over the air at 101.9FM in the Kingston area and worldwide on-line at cfrc.ca, and also through its iPhone app.
CFRC has been broadcasting since 1922, making it the longest-running campus-based broadcaster in the world.