Saroosh sits down with Leo Katz of Penn Law to take a deep dive into legal loopholes!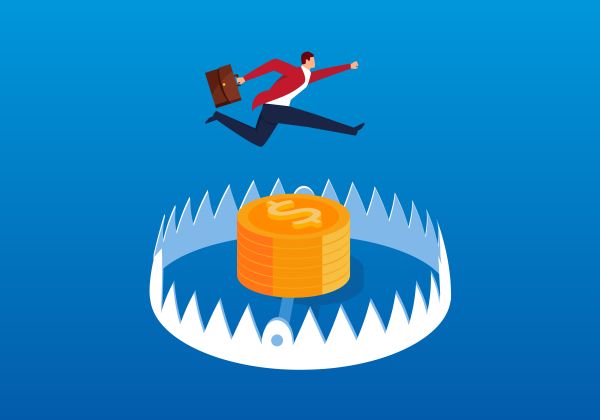 The author of multiple books, Leo takes us through his ambitious theory of loopholes and restrictions — starting from the foundational question of what a loophole actually is and abstracting toward a general account of the creation of loopholes.
The Pro Bono Radio Queen's team are not lawyers, and this is not legal advice! It is, however, created as a project of PBSC Queen's, itself part of Pro Bono Students Canada… and produced at Queen's Law.
Podcast: Play in new window | Download
Subscribe: RSS