Is Canada hewing too close to an American 'stand your ground' defense philosophy? Professor Noah Weisbord (Queen's Law; author of The Crime of Aggression: The Quest for Justice in an Age of Drones, Cyberattacks, Insurgents, and Autocrats) and Pro Bono Radio's Parnian and Luke break down Canadian self defense law, from the Lucky Moose case to Cormier and Stanley, and the shift in Canadian defense law from prioritizing preserving life, to prioritizing property.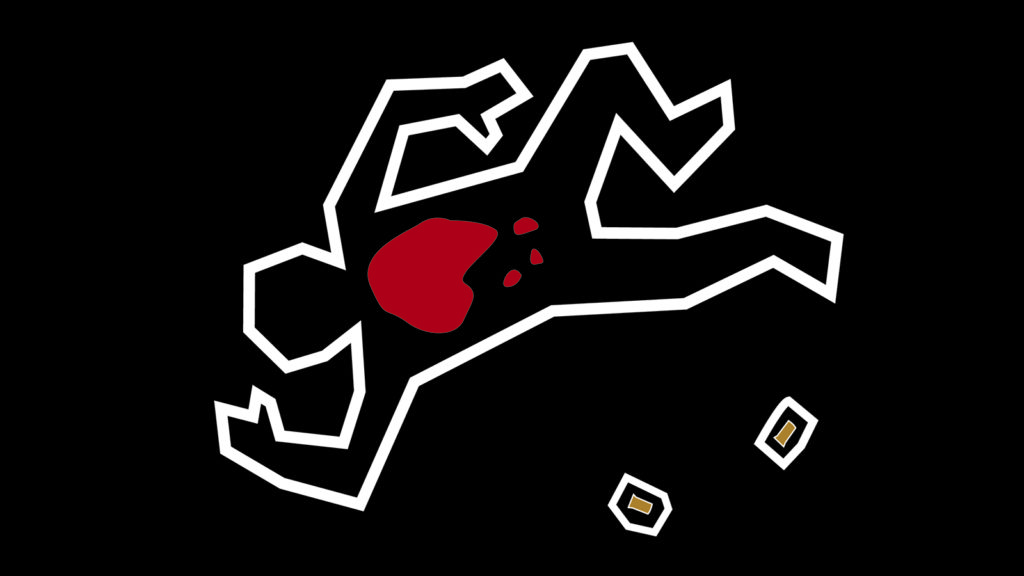 Pro Bono Radio is part of the Queen's chapter of Pro Bono Students Canada. The Pro Bono Radio team are not lawyers, and this is not legal advice.
Subscribe to this podcast on Apple Podcasts, Google Play, Spotify and Stitcher!
Podcast: Play in new window | Download
Subscribe: RSS