The Pro Bono Radio team discusses consent, in the context of the #MeToo movement and recent and emerging issues. They're joined by Queen's Law professor Don Stuart, a living legend in Canadian criminal law circles.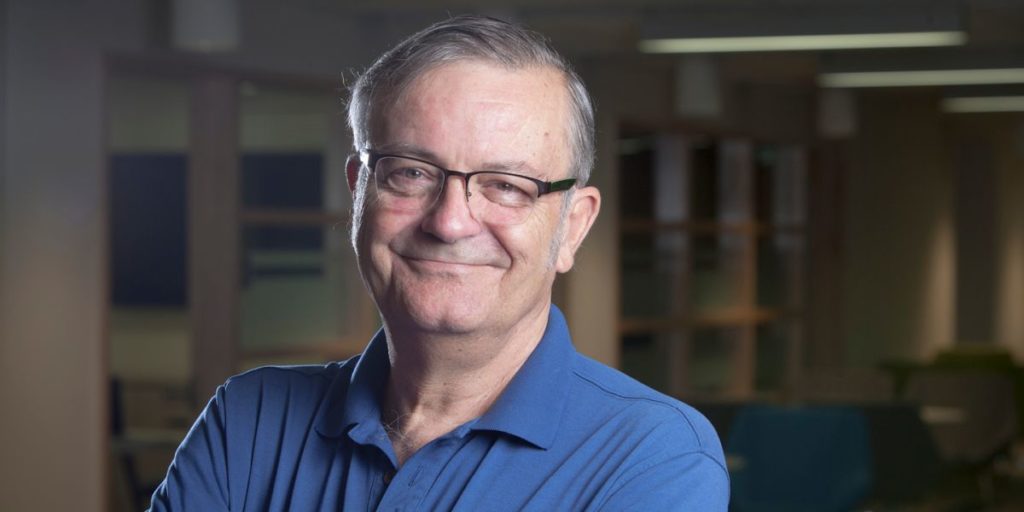 Content warning: this episode discusses serious issues concerning sexual assault.
The Pro Bono Radio team are not lawyers, and this is not legal advice.
Podcast: Play in new window | Download
Subscribe: RSS