The Pro Bono Radio team talks to professor Bill Flanagan about the overcriminalization of HIV disclosure from a public health disclosure — examining the barriers to testing, public health implications, stigma and chilling effects stemming from criminalization, and the "public health imperative" of striking an appropriate balance.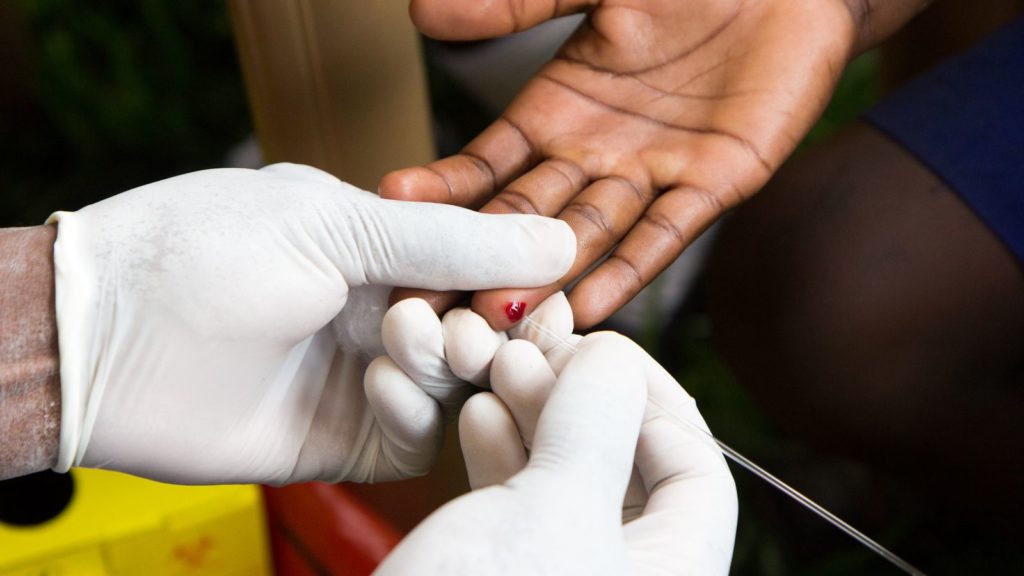 (Note: this episode was recorded during the 2018-19 school year; Bill Flanagan was Dean of Queen's Law at the time of recording; the current dean at this posting (January 2020) is Mark Walters).
Pro Bono Radio is part of the Queen's chapter of Pro Bono Students Canada. The Pro Bono Radio team are not lawyers, and this is not legal advice.
Subscribe to this podcast on Apple Podcasts, Google Play, Spotify and Stitcher!
Podcast: Play in new window | Download
Subscribe: RSS